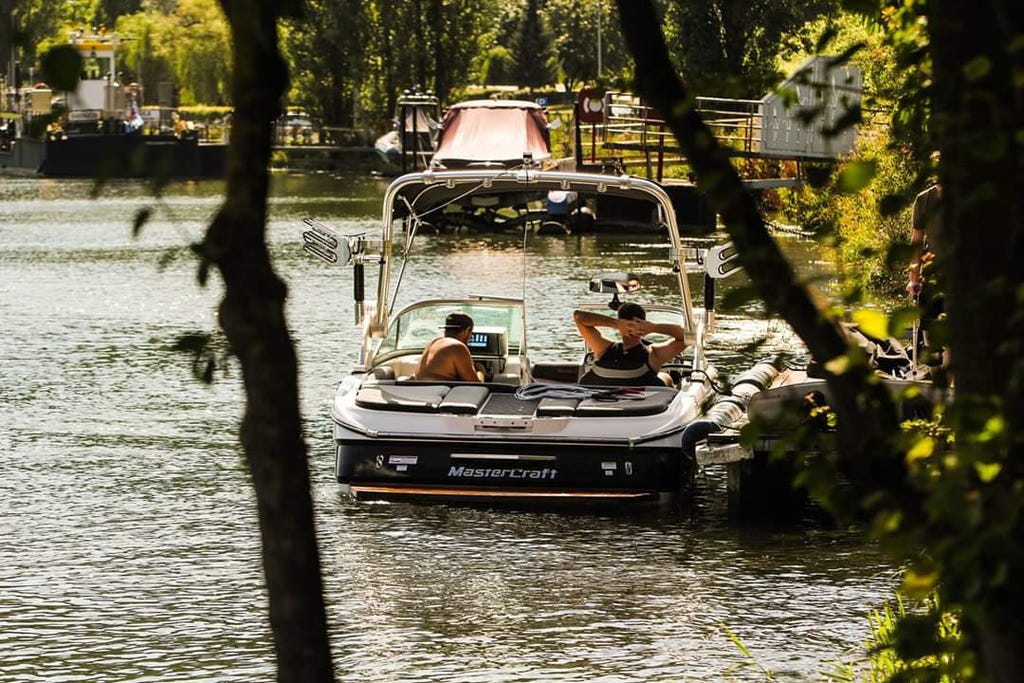 How to find us
Our club house with our private jetty is located between Grevenmacher and Machtum.
We have enough parking spots in front.

Opening hours
Our opening hours are mostly driven by the weather. Therefore, we don´t have fixed opening hours. Just try your luck on the weekend and pass by the club house.
To be on the safe side, just send us a message to make sure you can get your session.
Inhalte von Google Maps werden aufgrund deiner aktuellen Cookie-Einstellungen nicht angezeigt. Klicke auf "Anzeigen", um den Cookie-Richtlinien von Google Maps zuzustimmen und den Inhalt anzusehen. Mehr dazu erfährst du in der Google Maps Datenschutzerklärung. Du kannst der Nutzung dieser Cookies jederzeit über deine eigenen Cookie-Einstellungen widersprechen.
Anzeigen
contact us

wake.sng@gmail.com
Adresse


Route de Machtum
L-6730 Grevenmacher