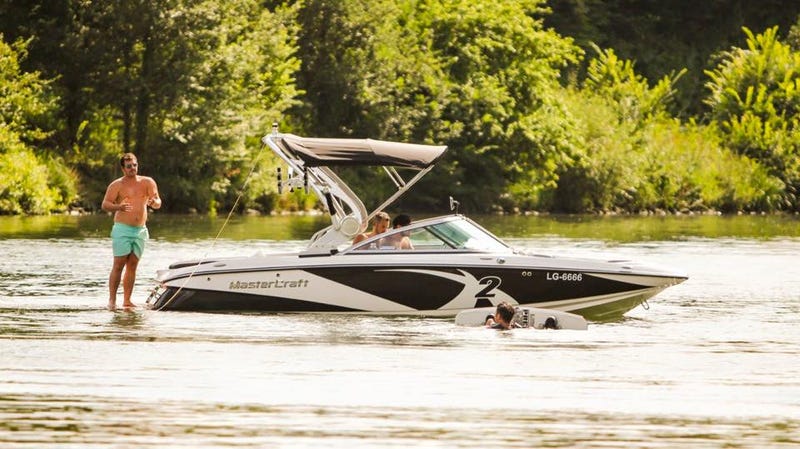 Covid-19 Update:
Due to the Covid-19 pandemic we can´t run our club as we have done it in the past years. Luckily, we are allowed to open under certain very strict rules.
As said before, to open the Club we have to follow very strict rules set by the government and the city of Grevenmacher.
Quick summary:
Come only with a pre-booked slot (Guest & Members)
Book your slot online via eMail (wake.sng@gmail.com)
Please read all the details and instructions here!
Ski Nautique Grevenmacher
The "Ski Nautique Grevenmacher" is one of Luxemburg's oldest waterskiing clubs. Since 1965 we do our best, to get people on board and show them how to walk on the water. It is a passion and not a job.
We are a privately run and organised club and do everything in our free time.
Come and join us for wakeboarding & wakesurfing!
It doesen´t matter if you are beginner or already expert. As long as you want to have a good time on the water.
Even if you just want to hang out with a group of pleasant people on the boat or just at the club house, you are welcome.

For more impressions follow us on Facebook or Instagram.

Or don´t waste time and find your way directly to us.