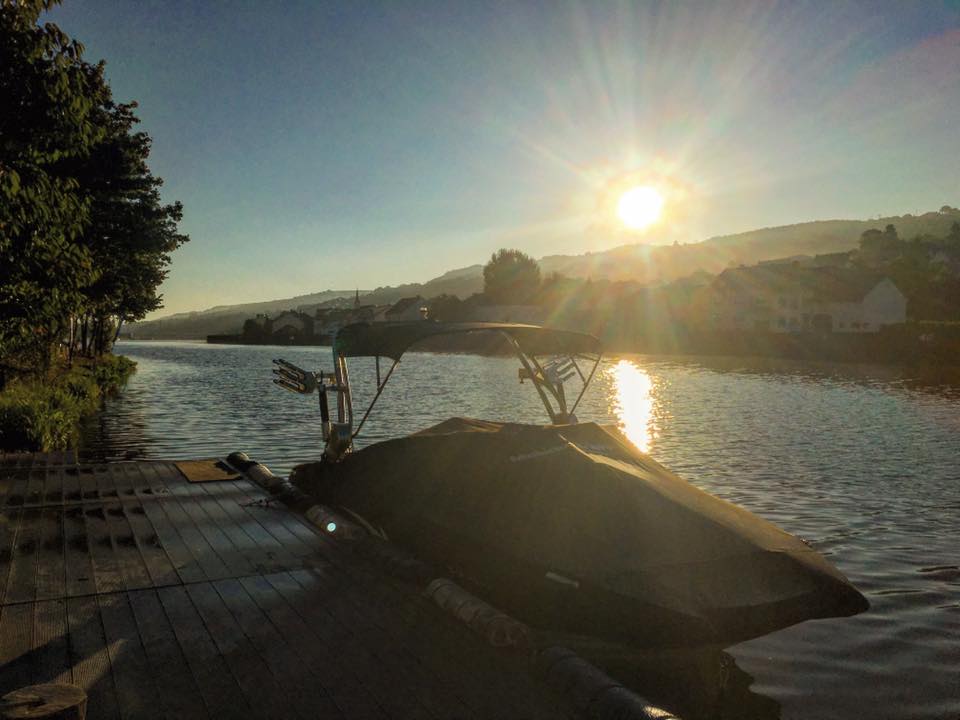 Our Boat
For the Season 2020 we got a fresh new MasterCraft NXT22.
It offers space for up to 12 people and the Gen 2 Surf System provides the ultimate surf wave. Get stoked to surf, wakeboard, and ski your summer at Grevenmacher.
For more infos and promo video check the offical MasterCraft website below.